2016 Business School President Salon was Held in UIBE
With the development of the reform and opening-up policy, in the process of high-speed economic growth in China, China's business schools and high-level education play a very important role. At present the economic transition in China has influenced business schools to some extent. The majority of business schools in China have been facing the dilemmas of how to develop business school education and the innovation of EMBA education.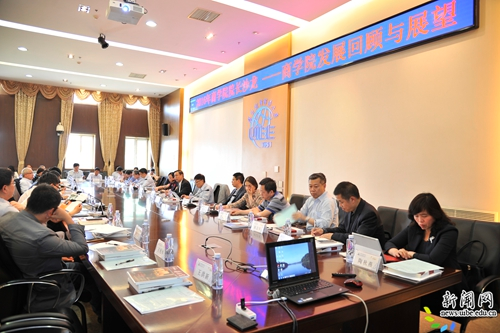 On May 10th, 2016, the 2016 Business School President Salon organized d by UIBE Business School and Business School News was held in the administrative building of UIBE. The subject of this activity was Business School Development, Review and Expectations. 30 deans or associate deans of renowned business schools joined the salon and exchanged ideas on business school transition and future development tendency in China, and picked book sources for Business School. The salon was hosted by President Wang Yonggui and Meng Ge, the Chief-editor of Business School News. UIBE Vice President Prof. Zhang Xinmin also shared his thoughts on business school development during the salon.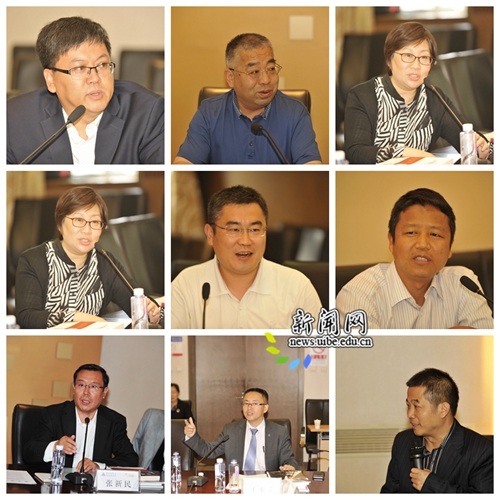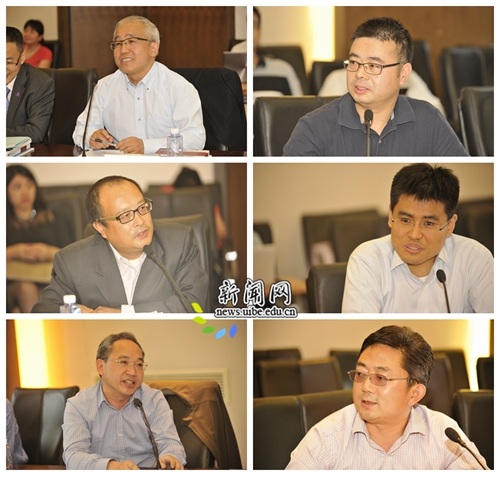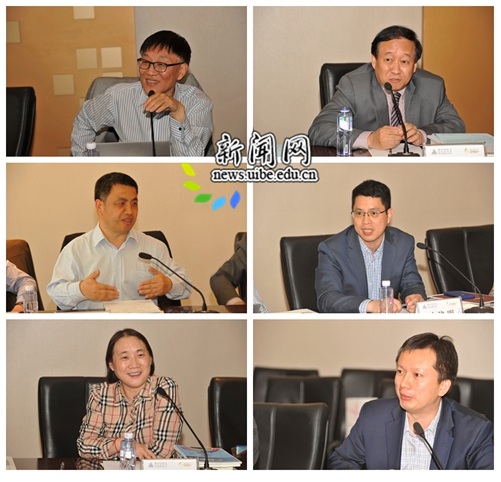 In the six hours of salon, each dean expressed their own opinion and advice on future development of business schools.